About Caret Group™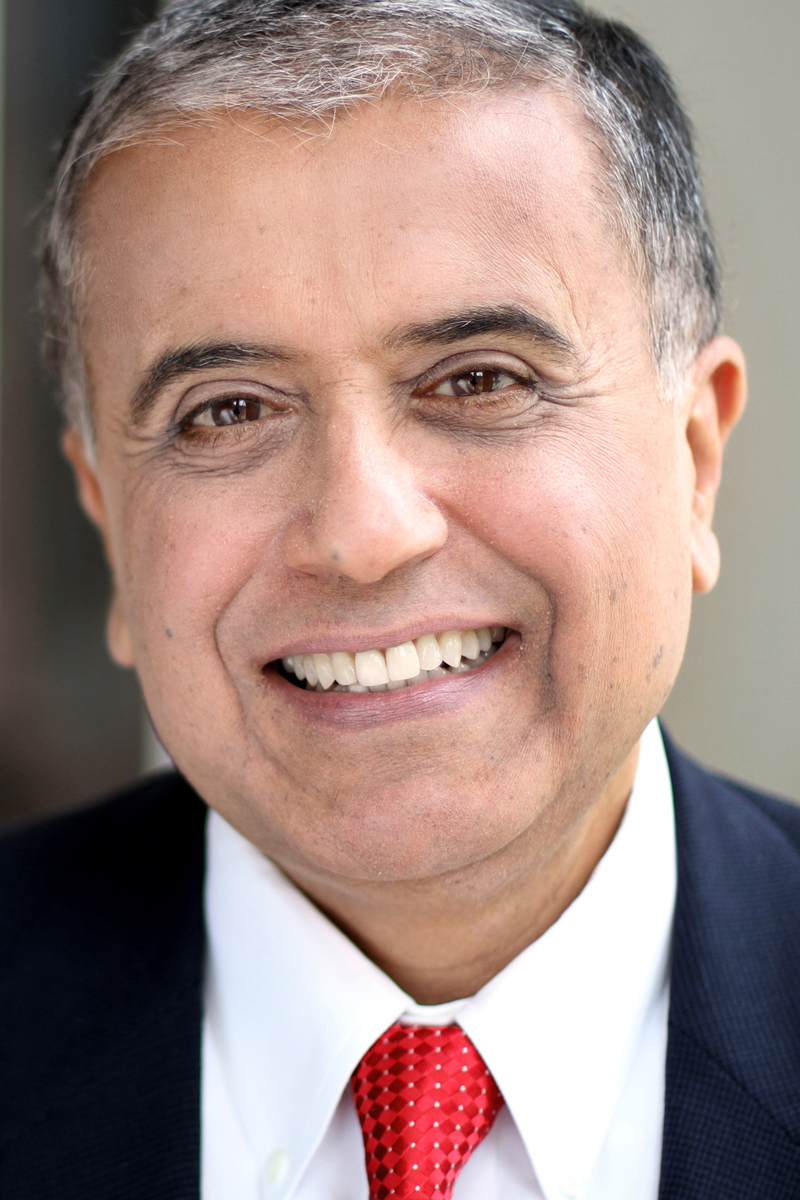 Caret Group™ was founded in 2015 by Fred Hassan, former Chairman and CEO of Pharmacia and of Schering-Plough.
Caret Group is a privately held investment company in Boca Raton, Florida. Its mission is to focus its portfolio of investments in healthcare companies with cutting-edge innovations that are engineered with the delivery of well-recognized, safe and effective substances.
Caret Group has a portfolio of investments that include Caret Pharma®, IM HealthScience®, and Physician's Seal®. These healthcare subsidiaries already provide well-known products including IBgard® for Irritable Bowel Syndrome, FDgard® for Functional Dyspepsia, Fiber Choice®, a prebiotic fiber supplement, and REMfresh® for sleep. There is more research and development underway to bring innovations to address additional unmet needs. For more information, visit www.caretgroup.com, www.imhealthscience.com, or www.physiciansseal.com to learn more about these companies.